Interscholastic Equestrian Association
IEA is an exciting and vast opportunity for youngsters who would like to cultivate riding skills, hone in on a love for horses and find appreciation for sport and team. Host teams provide the horse and each rider draws for the horse they will be riding in the competition.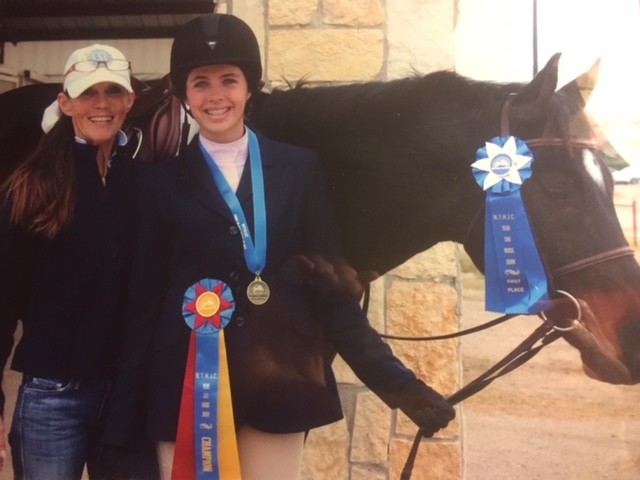 Welsh Horse Shows and "A" Shows are also available upon interest.